Sharing experiences.
Embracing adventures.
At NC Canoe Co., your adventure is our adventure. That means we're dedicated to helping you have your best one yet— in the canoe of your dreams!
Our mission is to supply every kind of canoeist with their new favorite canoe and gear. Whether you're a first-time canoeist, experienced enthusiast, or casual paddler, we've got everything you need to fall in love with the great outdoors all over again.
as told by Michael Scarboro, owner of NC CANOE CO
Our Story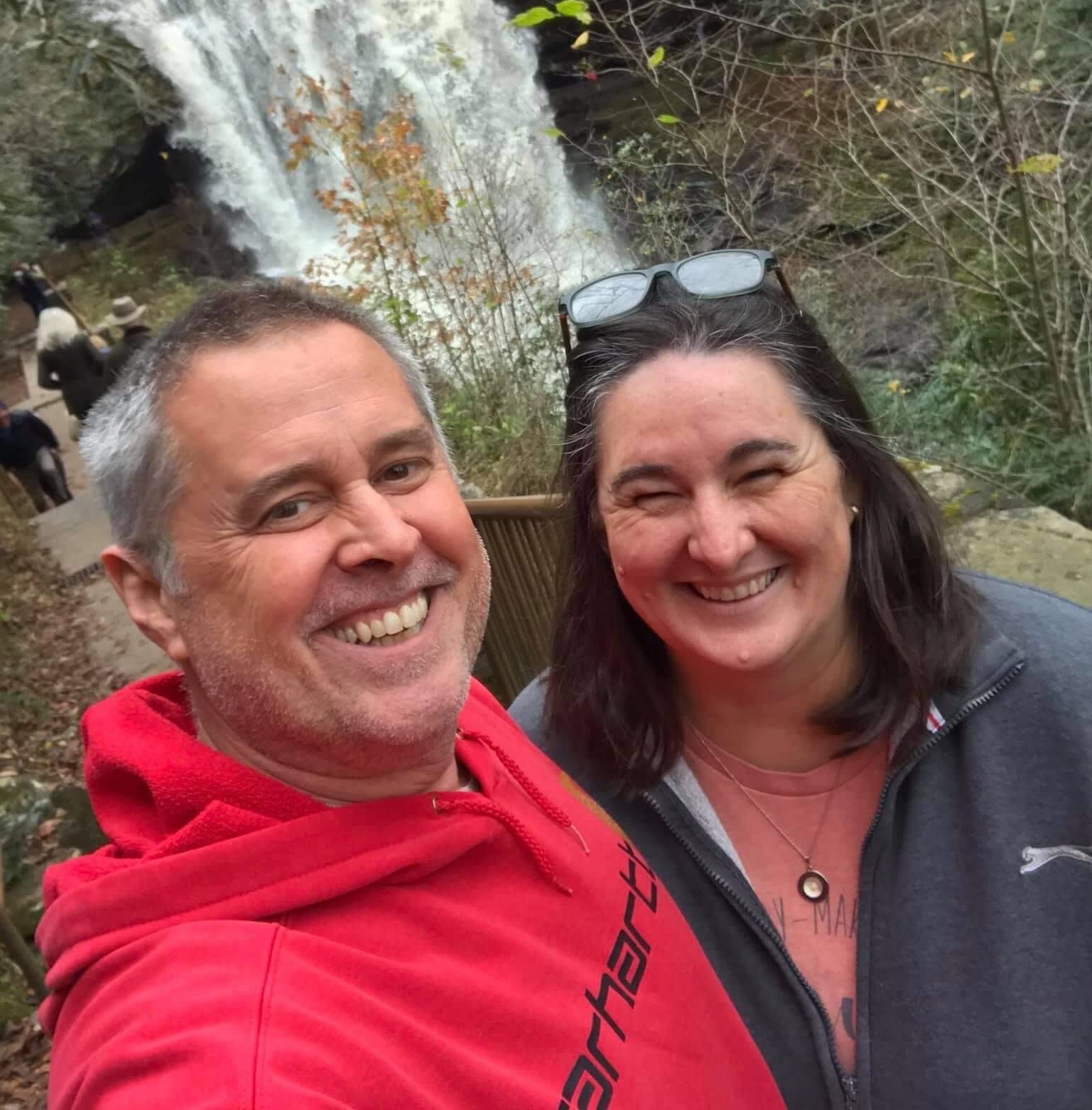 Before we started NC Canoe Co., our family had already been running Norwood Hardware for about eight years. With our store near Tillery lake and Rocky, Uwharrie, and Pee Dee rivers, we often enjoyed boating and kayaking trips, paddling away and taking in the breathtaking views.
On a particularly serendipitous trip around 2016, I met and quickly became friends with three canoeists— Landon, Scott, and Chris. The four of us bonded over our love of the outdoors and they taught me a thing or two about canoeing.
One of the things Landon eagerly talked about was a place called Canoecopia, the largest paddle sports consumer event in the world. It didn't take him long to convince me to go. The next thing I knew, Landon and I were packing our bags and getting ready to drive from Albemarle, NC to Madison, Wisconsin in one night!
Looking back, that 15-hour drive turned out to be the start of NC Canoe Co.'s journey, and arriving at Canoecopia only captivated me even more.
With the help of my new friends and Canoecopia beer, I realized what an excellent opportunity it would be to sell canoes at our hardware store by the lake. And when our enthusiasm was matched by Steve at Nova Craft Canoe, we knew we were bound for a great adventure.
And we were right. Years later, NC Canoe Co. has worked with many wonderful people and businesses, such as Nova Craft, Hunter Harris Paddles, Bending Branches, and NRS. Whether you're from our area, around the Southeast, or elsewhere, NC Canoe Co. can help you seize the unexpected, one row at a time.

,As an official Nova Craft Canoe dealer, we proudly carry a variety of well-crafted and excellent quality canoes that customers from all over the world have fallen in love with.
From fiberglass canoes to canoes made from advanced composite materials (such as Blue Steel, a proprietary composite material made from aramid and carbon fiber) and even plastic, you'll find only the best paddle craft at our store.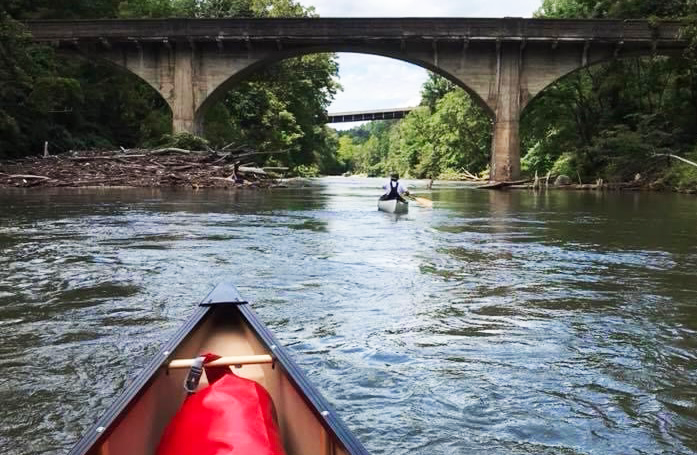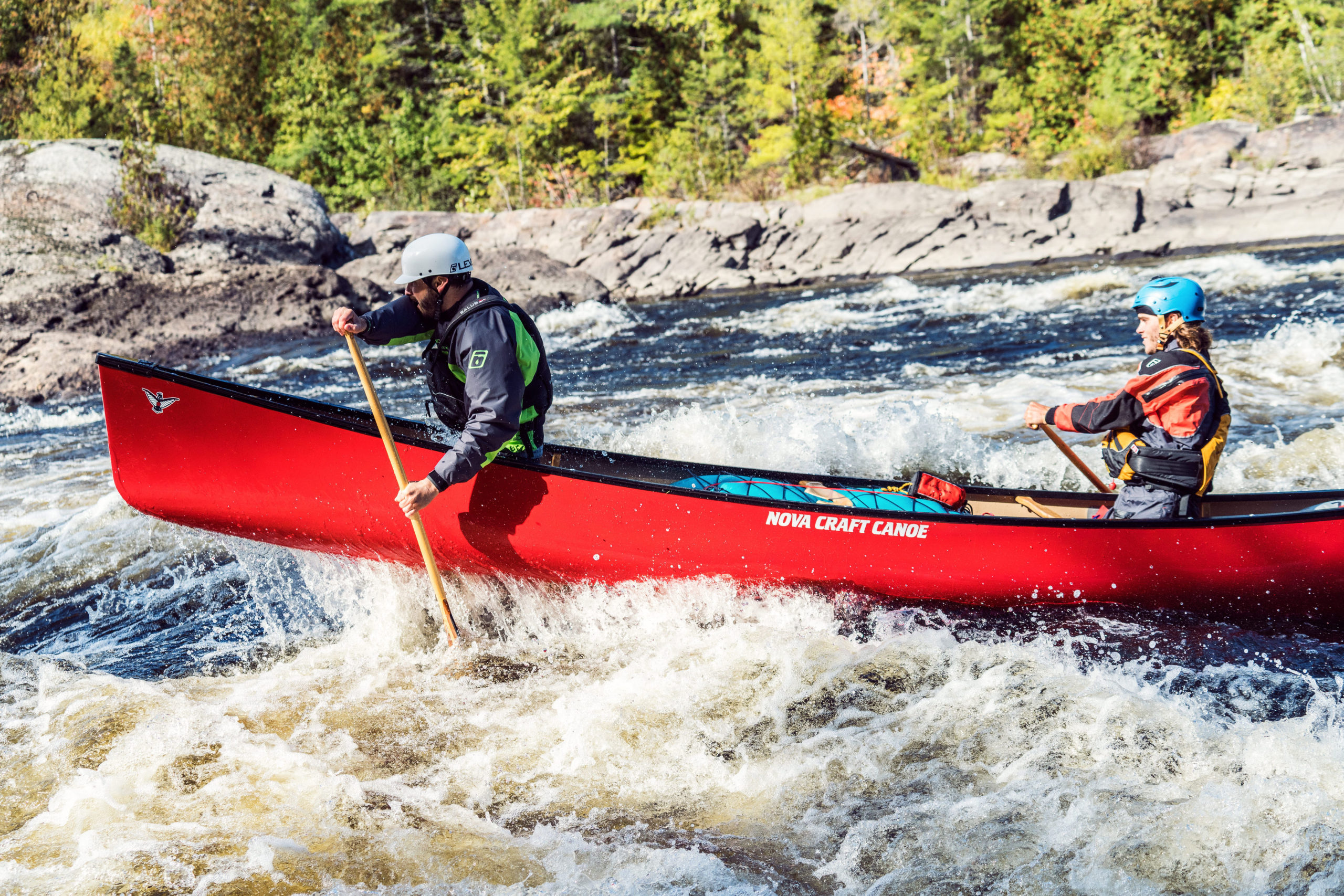 DESIGNED FOR EVERY KIND OF PADDLER & ADVENTURE
All of our canoes are safe and durable, and we carry a variety that would suit every paddler's needs for every kind of adventure.
Whether you want to paddle through or fish in calm lakes, row through winding rivers, or adventure in whitewater, we'll help you find the best canoe to fit your travel goals.
EVERYTHING YOU NEED TO FALL IN LOVE WITH THE GREAT OUTDOORS
We don't just want you to experience the great outdoors, we want you to fall in love with it. That's why our goal at NC Canoe Co. is to help you find only the best products, so you can maximize your fun and make special memories.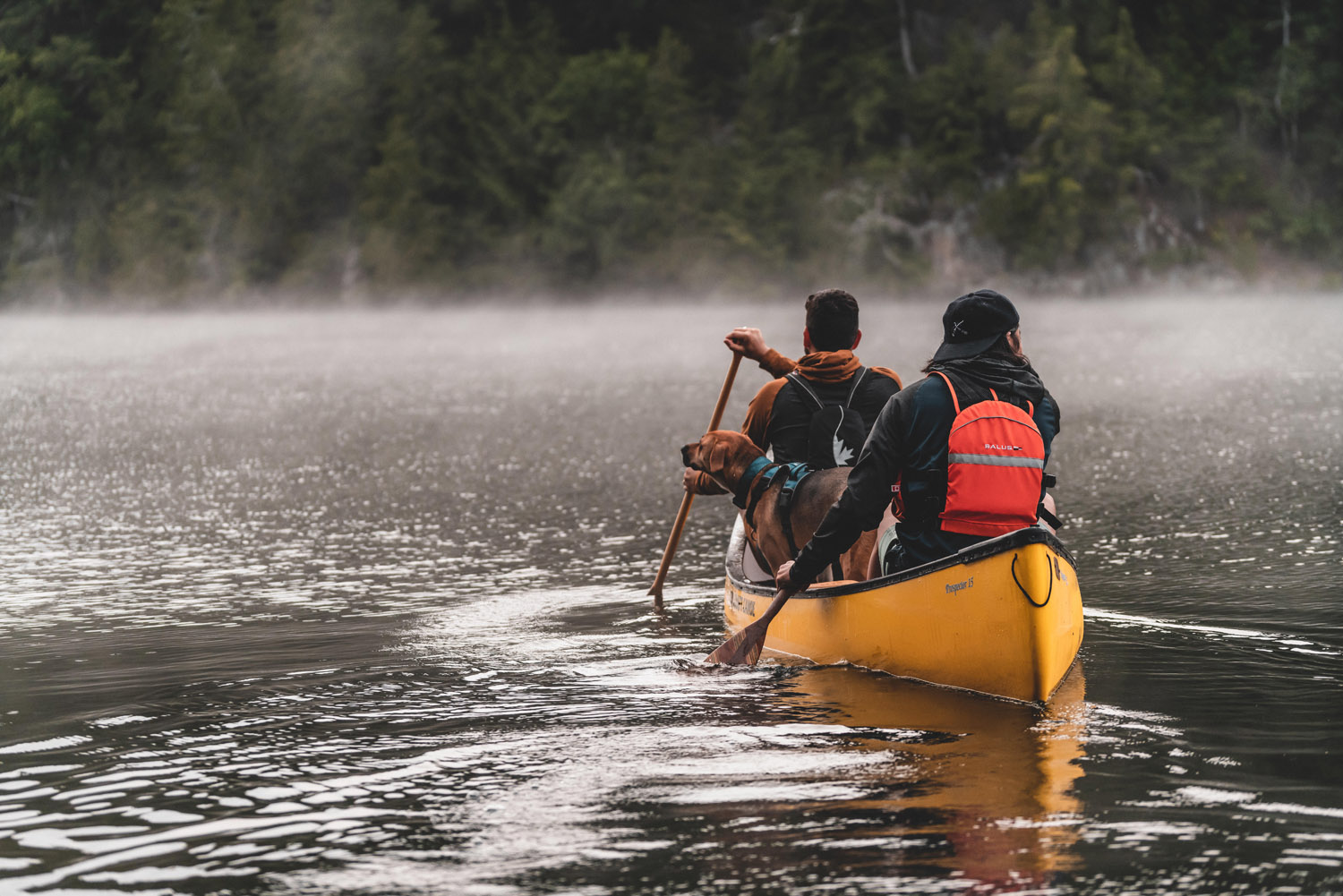 Want your canoe to be extra special? Dream it, we'll build it!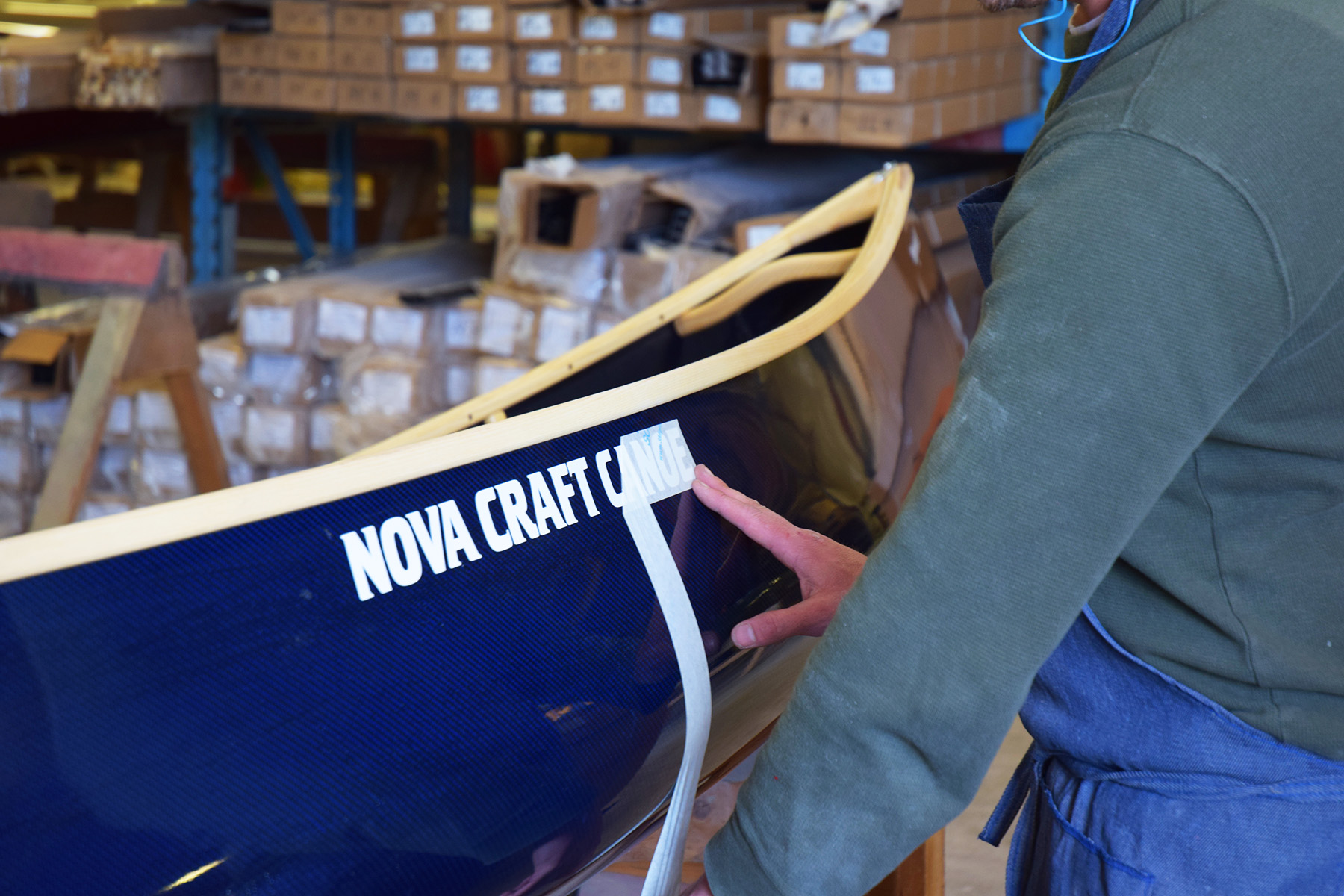 NC Canoe Co. will also help you choose from the wide array of customizations that Nova Craft has to offer when you're deciding on the perfect canoe.
Just select a canoe from our store (or ask one of our experts to help you choose) and tell us how you want it customized.
Customization options include:
Internal and external colors
Materials
Trim
Keel
Canoe upgrades
And more!